Davie, Florida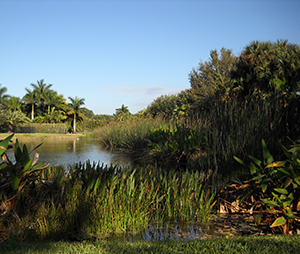 Davie's rich store of open space and parkland sets us apart from other South Florida communities.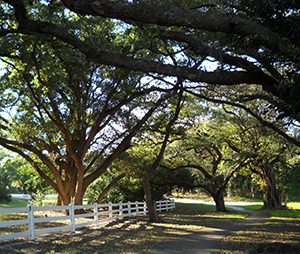 Conservation easements and community involvement preserve open space for future generations.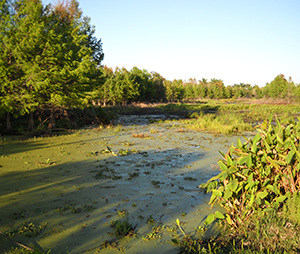 Wetland preservation preserves habitat, provides scenic vistas, enhances our daily lives, and encourages responsible conservators.
Read more
---
---
---
---
Parks and Open Space
Development pressure on open space remains unrelenting, and conservation easements are a tool Land Trusts and local governments use to preserve and protect land for communities while providing tax benefits to the landowner.
Mission Statement
The Davie Area Land Trust, a not-for-profit membership organization, serves to permanently protect the natural diversity, the wildlife and their habitat, and the rural character of the Davie area through voluntary and mutually cooperative means. The Davie Area Land Trust is dedicated to perpetuating the agricultural, recreational, scenic, and historic values of the land for the enjoyment of present and future generations.
Habitat
preservation
The Ridge along Nob Hill Road now serves as a home for burrowing owls. A dedicated group of volunteers created and now protects multiple nests and the Land Trust salutes their efforts.
Parks and Open Space
Davie currently has around 800 acres of parks.
Some parks are multi-use, some are for more passive activities.
Horse trails and bike paths remain a Town of Davie priority.
Some Points of Interest
Robbins Park

Free

Van Kirk

Free

Silver Lake

Free

Vista View

Free

Owls Lookout

Free

Flamingo Gardens

Paid